---
We combine great work with affordable prices. In addition, we have over 100 years of combined experience in demolition. Demolition to grade is our specialty! However, we also do interior jobs as well.
There are a lot steps involved in starting a demolition job. Starting with permitting, and ending with the final inspection. Here at Samsula we will take care of the whole process for you. That way you don't have to worry about a thing. However, If you have any questions about the process, we would be more than happy to answer them.
Please take a minute to check out our photo gallery. It will give you a small glimpse into our world. As well as check out our Facebook page for photos and videos of some of our work too!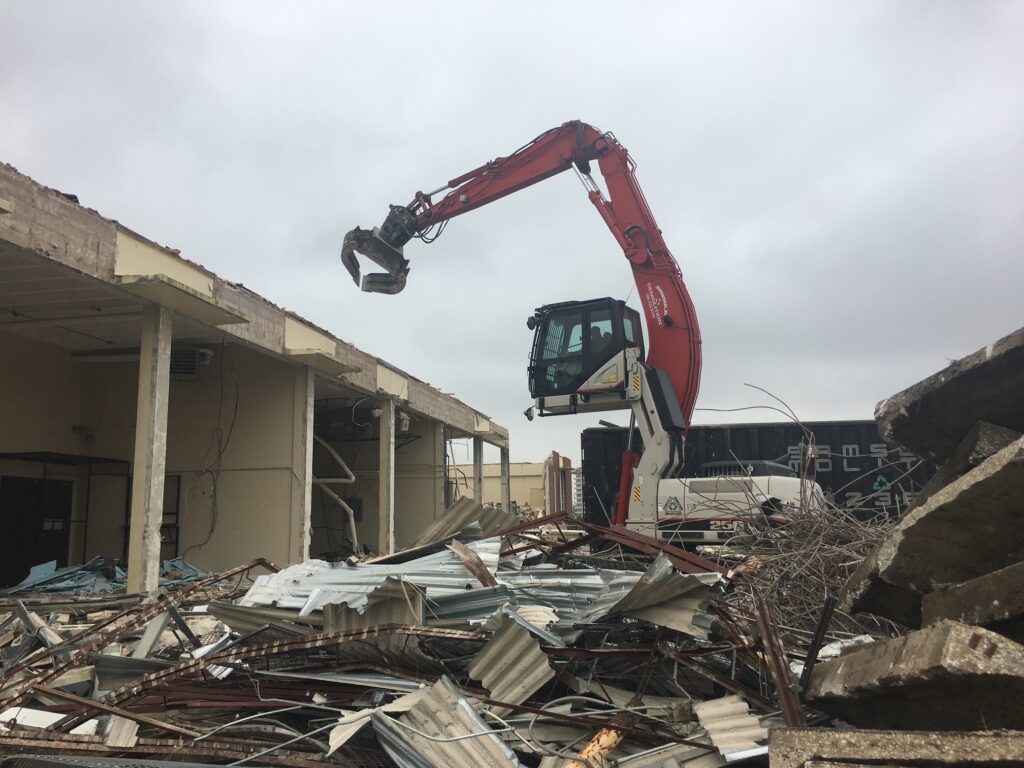 Finding the right demolition company is hard. Here at Samsula we will treat your property like it's our own. We take pride in leaving your property clean. We always go above and beyond to ensure we leave your property free of debris.
Things to Note about Samsula Demolition
Oh by the way! We recycle too! We recycle as much as we can, because keeping waste out of the landfill is important to us! Our company has a very high rate of recycle. We manage to recycle around 90% of all the tonnage from a typical residential house. That makes us the perfect choice for any LEED projects you may have.
To top all of that off, we are also a minority/woman owned company, and are certified through the state. We would love to help you out on any municipal or government projects!