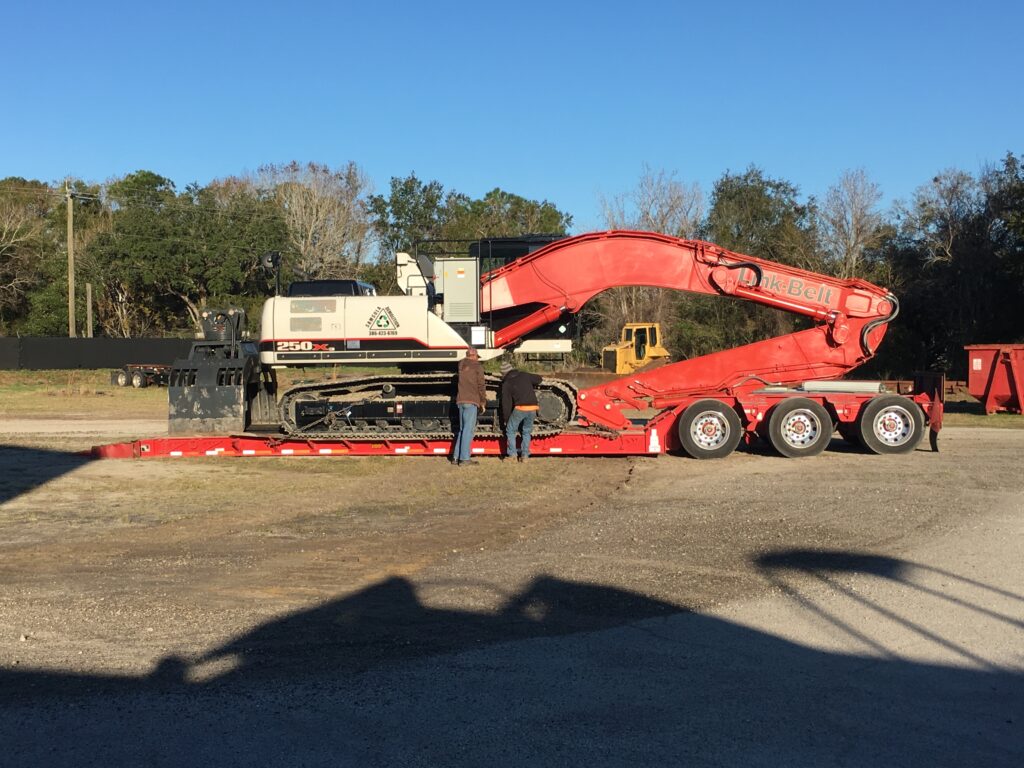 Commercial Demolition
Residential Demolition
Industrial Demolition
Roll-off Containers inside Volusia County
Environmental survey's
Demolition permits
Health and safety plans
Septic tank abandonment
Grease trap abandonment
Well abandonment
Removal of all hazardous materials such as bulbs, ballasts, Freon recovery, mercury containing devices, hydraulic oils
Asbestos abatement including:

waste manifests
air clearance
all other necessary documentation

Landclearing
Importing of fill material
Grading & compacting and associated testing
Interior gut outs
Selective demolition
Dismantling of buildings
Mobile crushing services
We are capable of handling any aspect of demolition. Our specialty is Demolition to grade. However, we have conducted numerous interior demolitions and partial demolitions. Also commercial demolition is one of our strong suits, the number of successfully completed commercial demolitions is to large to list. Then add to that all of our happy residential demolition clients, and you can rest assured Samsula Demolition has the skills and tools for your project.